Published: Sunday | October 25, 2009
Wheels of fortune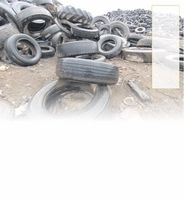 National Solid Waste Management Authority (NSWMA) boss Joan Gordon-Webley does not see Kingston's landfill as the final resting place for discarded tyres. She views it as an opportunity to turn trash into cash.

Have a positive attitude!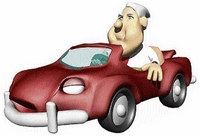 When a motorist sits behind the steering of a motor car, he/she becomes one with the machine. And, if the driver is physically and mentally prepared, the vehicle should perform at its peak.

Thrills and spills at Dover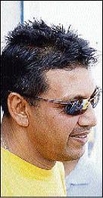 For a moment, the more than 5,000 motorsport fans at Dover Raceway's Heroes Day meet last Monday thought he was dead or badly injured. But the second Peter Jaggan emerged from the wreckage, they erupted in jubilation and went wild.

((Sound system)) CLASH!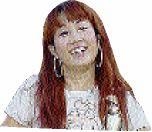 Automobile sound systems operators will vie for supremacy at the fourth staging of Sound Ruption scheduled for MoBay Cricket Club, Jarrett Park on November 29.

Task force shocked by GM, Chrysler
WASHINGTON: Shockingly poor financial management at General Motors and Chrysler weakened their case for a federal bailout, but officials feared letting them collapse, the former head of a government auto task force said Wednesday.In a first-person...

New head for used car group


Ian Lyn, general manager of New Line Motors, was on Thursday elected president of the Jamaica Used Car Dealers Association (JUCDA).The election - which took place at the organisation's annual general meeting held at The Jamaica Pegasus, New Kingston in...