Published: Sunday | November 29, 2009
Why we vote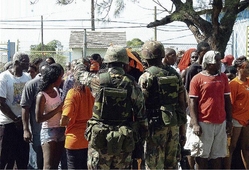 Last week, the 65th anniversary of the granting of Universal Adult Suffrage (UAS) to Jamaica passed without either the elected Parliament or the electorate taking notice of the event, which more so than any other has shaped modern Jamaica. As a young nation, we continue to pay dearly for ignoring what should be important in the development of a national consciousness and the building of a national consensus.

Millions on the move - Immigration reform activists diversifying ranks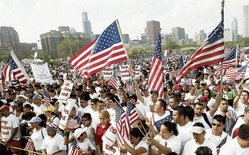 Beyond the noisy town hall meetings, Tea Party protests and sky-is-falling speeches characterising much of the health care debate is a less visible, but no less intense push to broaden the face of the immigration reform movement.

Working woman's woes - What to do when ends can't meet


Do you sometimes feel like Herbert Hoover, America's 31st president, when he said, "Just about the time we think we can make ends meet, somebody moves the ends?" Well, guess what? You are not alone.

Literary Arts - The measure of a friend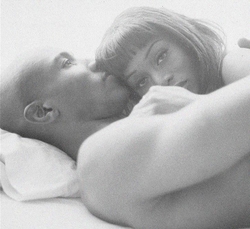 The auditorium was silent as I stepped before the mic and scanned the crowd. The sea of expectant faces no longer made me nervous. I had performed the pre-game national anthem several times since entering UWI and tonight the only thing on my mind as I surveyed the audience was seeing Lucas, my best friend for the last 10 years. His usual spot at the back was empty.