Published: Sunday | November 29, 2009
Wynter to step into IMF talks - Jamaican Government negotiating new debt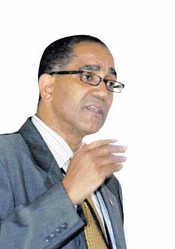 Brian Wynter has found himself in the role of student, spending last week reacquainting himself with an institution where he worked in the past decade, but now returns to head in a period of turbulence and a great deal of controversy.

Saving and investing after job severance - How the money was spent


AT 47, Steve lost his job mid-year as his firm contracted, but got a sizeable chunk of cash as severance. He made a personal trip to the Bank of Jamaica and placed 75 per cent of the windfall on an 18-month government bond priced at 17.35 per cent...

Churches waives December principal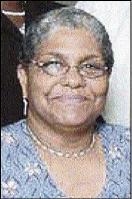 Churches Cooperative Credit Union Limited (CCCU) says it will free its members from making loan payments in December.The waiver would apply only to principal payments on both secured and unsecured loans, and is available only to members who are up to up to date on servicing their debt.

Need cash? Junior stock market offers scope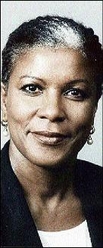 Going public or making an offering of shares to individuals through an exchange is one way to increase the capital base of your company to raise funds for new projects without borrowing money.

Cost of buying and selling real estate


I am a small investor and have, over the years, invested in real estate. I have found it to be a safe and solid way to increase my financial base. As often as I have sold and bought into real estate, I cannot seem to calculate accurately the final cost if I am buying, or what will be the final proceeds that I should get (in hand) if I am selling.

New banana trade deal in the making


It is probable that at some time in the next two weeks, Europe will announce that a final deal on bananas has been achieved. In so doing, it will bring to a close the trade war that it has been fighting with Latin producers and the United States since 1993.