Published: Sunday | November 29, 2009
'The Man With the Horn' wore horn-rimmed glasses - A retrospective look at the life and legacy of Sonny Bradshaw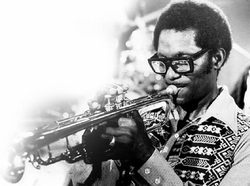 Across artistic disciplines and through all periods, one observes a frightening number of Jamaican artistes ending up by the wayside or fall short of achieving their full capabilities due to overindulgence, psychoses, or utter disillusionment. In the exuberance of their early achievements, some whose promise loomed, simply stopped short of becoming expansively inventive, settling on a style that perhaps intensifies but hardly expands its language.

VP restrategising for 2010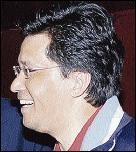 FOR almost 20 years, VP Records has ruled the dancehall roost from its Queens, New York, headquarters. But changing music-industry trends and artiste flight made 2009 a challenging year for the all-reggae powerhouse. VP's marketing manager, Randy Chin, blamed the decline in compact disc sales for sluggish figures.

Freedom through art - Behind bars, Wayne Campbell found redemption

He bravely smiles at every obstacle life throws at him. Behind each happy face, though, lie the hidden pains of a tried and tested man. Wayne Campbell, a 33-year-old ex-convict, has turned around a life plagued with constant disappointment and self-destruction.

Sponsorship woes hit Sting 2K9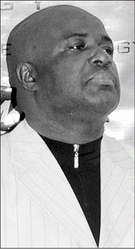 While die-hard Sting fans do all the possible permutations and combinations for a clash between Vybz Kartel and Bounty Killer and its outcome on December 26, Isaiah Laing is juggling figures as feverishly as a deejay preparing for the big night.

Saint International finds another gem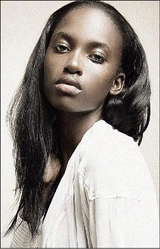 Over the years, Saint International has churned out a steady stream of top-class models that have become success stories in the apex of international modelling. But in 16-year-old Shantalle Sitten, the agency may have found the mother lode; a model bursting with so much potential she just screams supermodel.