Lead Stories
Riverton tragedy - Three boys drown
The Duhaney River in St Andrew claimed the lives of three young boys yesterday in a tragedy that left the communities of Tower Hill and Riverton City numb. The boys were among a group of five from Tower Hill, Olympic Gardens, who had gone to the river close to the Riverton City dump to swim shortly after 2:00 yesterday afternoon.
News
Seaga appeals to PNP youth group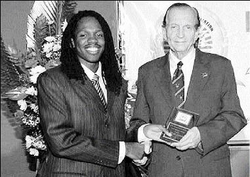 FORMER PRIME Minister and leader of the Jamaica Labour Party (JLP), Edward Seaga, has called on the People's National Party Youth Organisation (PNPYO) to help protect the future of HEART/Trust NTA, the country's national training agency.

Business
Wynter to step into IMF talks - Jamaican Government negotiating new debt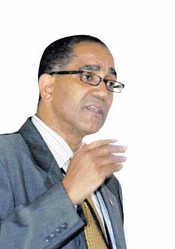 Brian Wynter has found himself in the role of student, spending last week reacquainting himself with an institution where he worked in the past decade, but now returns to head in a period of turbulence and a great deal of controversy.

Sport
Windies crushed - Barath gets century on debut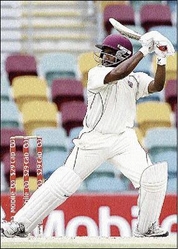 Adrian Barath rewrote the record books, becoming the youngest-ever West Indies player to score a Test century, but the Caribbean side imploded spectacularly on the third day of the opening Test against Australia, staggering to a painful innings and 65-run defeat at the Gabba yesterday.

Commentary
EDITORIAL - Trampling on fundamental rights
The Jamaican Constitution may not specifically enshrine the separation of Church and State, but nothing in it guarantees a special place for prelates or theocrats, and neither does it place any obligation on the part of citizens with regard to religion.
Letters
Why we vote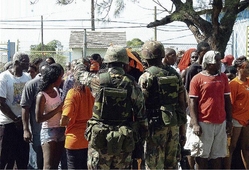 Last week, the 65th anniversary of the granting of Universal Adult Suffrage (UAS) to Jamaica passed without either the elected Parliament or the electorate taking notice of the event, which more so than any other has shaped modern Jamaica. As a young nation, we continue to pay dearly for ignoring what should be important in the development of a national consciousness and the building of a national consensus.

Entertainment
'The Man With the Horn' wore horn-rimmed glasses - A retrospective look at the life and legacy of Sonny Bradshaw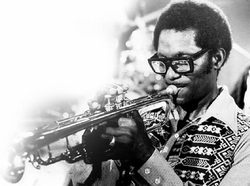 Across artistic disciplines and through all periods, one observes a frightening number of Jamaican artistes ending up by the wayside or fall short of achieving their full capabilities due to overindulgence, psychoses, or utter disillusionment. In the exuberance of their early achievements, some whose promise loomed, simply stopped short of becoming expansively inventive, settling on a style that perhaps intensifies but hardly expands its language.

Arts &Leisure
Coming soon ... Dreadlock Superhero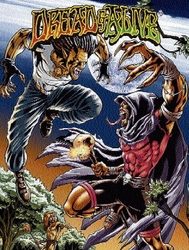 Back when comic books were the rage, Jamaicans were fascinated by the heroics of Superman, Batman and Spiderman. Thanks to an American artist, they will soon have a superhero of their own.

Outlook
Shaggy: For sick children's sake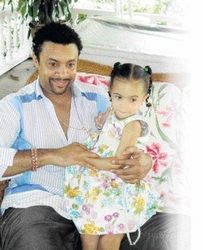 What started some 10 years ago as a visit with a friend's sick child at the Bustamante Hospital for Children by international reggae superstar and philanthropist, Orville 'Shaggy' Burrell, has now evolved into the annual Shaggy and Friends fund-raising concert.

In Focus
Beware of voodoo economics


The pathetic picture of that 59-year-old man ambling his way on crutches to tell his tear-jerking tale of FINSAC woes will be etched in the minds of Jamaicans for a long time. If you ever wanted a human face to the disaster of a high-interest rate policy, you got it at that FINSAC enquiry. Another wretched week for Omar Davies.

Auto
Let's drink to this!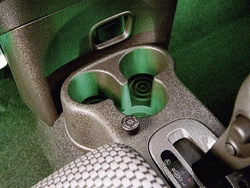 Just like car radios, seat belts, air conditioning, sun visors with vanity mirrors, cup holders have become an indispensable afterthought fixture in modern-day models of motor vehicles.