Published: Sunday | November 29, 2009
Let's drink to this!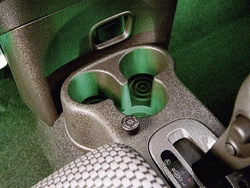 Just like car radios, seat belts, air conditioning, sun visors with vanity mirrors, cup holders have become an indispensable afterthought fixture in modern-day models of motor vehicles.

Fiesta time!
WHILE THERE was no runway, Pulse's headquarters served as the perfect backdrop to Kingston Industrial Garage's (KIG) Ford Fiesta launch last Thursday evening. Attended by several corporate guests and car enthusiasts, the New Kingston event saw the unveiling of three 2010 models of the 1.4-litre compact car.

E10 blend concerns

There is a concern that splash blending of ethanol-based fuel may lead to inconsistencies in the product and may have a negative effect on vehicles.

JAA technicians upgrade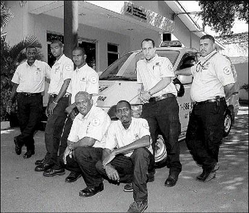 The Jamaica Automobile Association (JAA) has improved the quality of its roadside assistance service with the provision of on-scene, specialised response technicians certified in light-duty towing and recovery.

Let the games begin!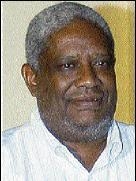 With the acquisition of his new WRC Ford Focus car, Barbadian driver Paul Bourne is listed among the favourites to win the prestigious Rally Jamaica 2009 which gets under way next Saturday in Moneague, St Ann.