'Charge him!' - Contractor general reports evidence of corruption against Joseph Hibbert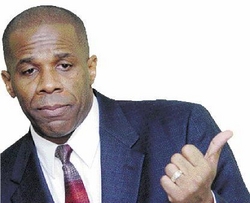 Government Member of Parliament (MP) Joseph Hibbert was in breach of government regulations and Ministry of Transport and Works staff orders when he accepted payments from bridge-building firm Mabey and Johnson, Contractor General Greg Christie has said in his special...

Charter roadblock
DESPITE A promise from Prime Minister Bruce Golding to take an-easier-to-hang Constitution amendment to Parliament, the Opposition People's National Party (PNP) is strident that the debate on the Charter of Rights be suspended."...

IDT to deal with nurses
The Ministry of Labour and Social Security last night referred the dispute between the Government and nurses to the Industrial Disputes Tribunal (IDT) after several members stayed off the job yesterday. A meeting between the IDT and the nurses was taking place up ...

COMMUNITY HEROES - Retired cop duty-bound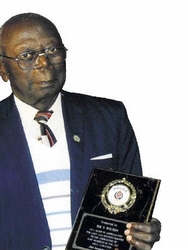 At 88 years old Shemuel Wilson has long laid down his firearm, his tunic and his hat. But he still continues to serve, protect and reassure. The retired police inspector still observes the motto of the Jamaica Constabulary Force (JCF) through his involvement...

Sickle-cell testing project still ongoing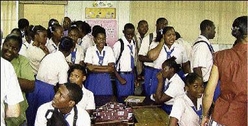 Nervous chatter and laughter filled the room along with an occasional loud cry from the girls - all punctuating the anticipation students felt. Fifth-formers at the Porus High School sick bay provided those sounds as they waited to be screened for the sickle-cell trait...

Finance ministry uncovers fraud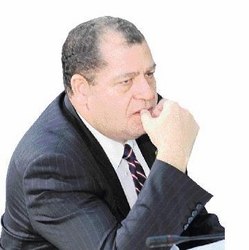 WESTERN BUREAU: The Fraud Squad on Monday arrested an employee of the the Inland Revenue Department on several counts, including fraud and uttering forged documents. The employee has been charged with two counts of conspiracy to defraud...

PM brushes aside tarnished-reputation claim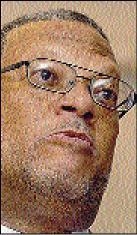 PRIME MINISTER Bruce Golding has brushed aside a suggestion that Jamaica's reputation in the international community could be sullied as a result of the Mabey and Johnson bribery scandal, which had implicated Joseph Hibbert, a former technical officer in the Transport...

Hayles angers PAC
PERMANENT SECRETARY in the Ministry of Transport and Works, Dr Alwyn Hayles, came under fire yesterday from the Public Accounts Committee (PAC) of Parliament for failing to provide adequate information on expen-diture amounting to $222,417 to fuel...

Suspect in Mullings murder killed
The man suspected of murdering the manager of Tools Hardware in St Andrew, Elva Mullings, was on the weekend shot and killed by police.According to operations officer for the St Catherine South Police, Deputy Superintendent Clive Blair, the results...