Published: Wednesday | October 14, 2009
Seretse Small has a giant heart for music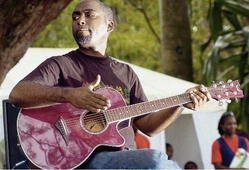 Seretse Small is an extraordinary Jamaican musician. He has been involved in almost every aspect of the music industry and has demonstrated a great degree of stick-to-itiveness. Not only is he the CEO of Griot Music, but he is an accomplished jazz guitarist...

Buju meets gay group in San Francisco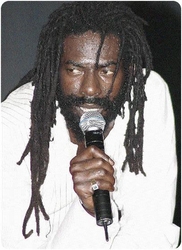 After being dogged by gay rights advocates for the past two months, singjay Buju Banton reportedly met with members of a local group in San Francisco on Monday. The local CBS television affiliate said members of the group spoke to Banton at the hotel...

LTM tribute to Wycliffe Bennett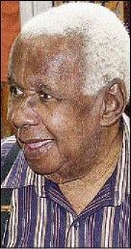 The Little Theatre Movement (LTM) will present a tribute to the late Wycliffe Bennett on Monday, October 26 at the Little Theatre. Bennett was a past chairman of the LTM Committee of Management and contributed his time and talents...

University Players revive Rhone's 'Two Can Play'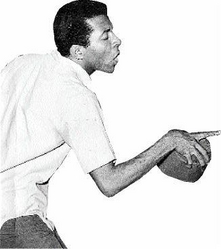 The University Players will pay tribute to the late Trevor Rhone with a staging of his award-winning comedy Two Can Play, which will be presented in six performances, beginning on Saturday and continuing through to Monday, October 26 at the Philip...

Something extra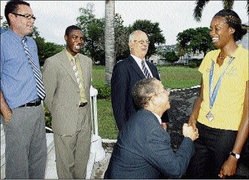 The Sunshine Girls must have decided to try to grab some of the attention from the Olympic/ World Championships teams as, for the first time, they moved up to silver medal status. Let's now go for gold!...