Published: Monday | September 28, 2009
Cliff advocate thrilled with HOF nomination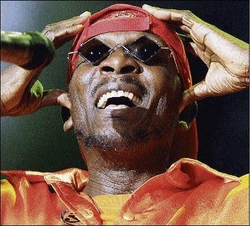 Charles Earle, the American music buff who launched a Cyber petition to get reggae superstar Jimmy Cliff inducted into the Rock and Roll Hall of Fame (HOF), says he is "absolutely thrilled" that the singer has been finally nominated...

Traditional wake for Trevor Rhone

A traditional wake in honour of theatre icon Trevor Rhone will be held on Wednesday at the Ranny Williams Entertainment Centre, Hope Road, beginning at 8:30 p.m.The wake, or nine night, will be presided over by several...

'Ocean Style' and Kerry bring high fashion to Half Moon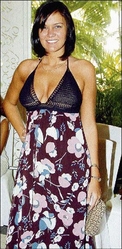 THE SECOND incarnation of the Ocean Style magazine and Kerry manwomanhome Fashion Showcase will kick off at the exquisite Half Moon Resort on Saturday, boasting an enviable agenda of A-List designers. The show starts at 9 p.m.

VP to release Jackson tribute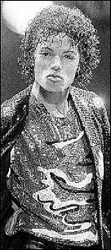 On October 6, VP Records will release Jackson Lovers, a compilation album of Michael Jackson songs covered by reggae artistes.The 12-track set features Tarrus Riley, Duane Stephenson, Richie Stephens and Singing Melody, doing renditions of some...

Something extra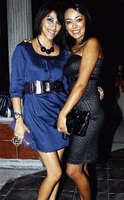 To say the Latin American Women's annual wine and cheese party was a sizzling affair would be an understatement. Those Latinos have some moves that would make even a dancehall queen jealous!...