Hail King Hopeton - CEO married to his music, wants world peace


"I started playing music at the age of four. Sitting, and watching an old lady play Come Back Charlie, a popular classical piece - The moment she got up from around the piano, I started playing the same piece as if I had learned it before ... She started teaching me from that point...

Environmental protection vital to tourism - ecologist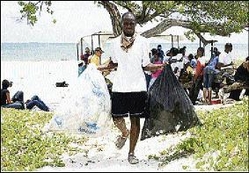 WESTERN BUREAU: With tourism being the main foreign exchange earner for Jamaica, national projects coordinator for the Negril Area Environmental Protection Trust, Sandra West, is calling for the concerted efforts of Jamaicans to protect the environment...

'Germany Week' begins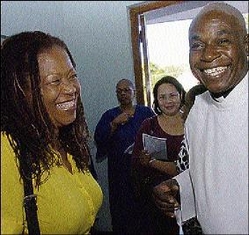 The Jamaican-German Society, one of the oldest friendship organisations in the island, kicked off its celebration of Germany Week yesterday with a religious service at Christ Church in Vineyard Town, Kingston.The organisation was formed in 1954 under...

Homeschooling - an alternative to the traditional way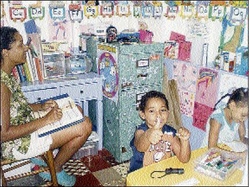 It's a sad day when one hears how expensive schools are, especially in the financial climate we are facing. Parents with two children attending local private schools are currently forking out three-quarters of a million dollars...

Discipline for a disruptive child


Q. I have a nine-year-old son who has been consistently indisciplined when it comes to his schoolwork. He has been disruptive in class and he refuses to do his classwork. I have tried every possible thing I can think of to win him...

Signs of suicidal tendency among Jamaican teens - Part II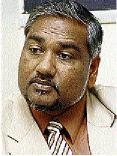 This is the third instalment from the soon-to-be-released second edition of Dr Donovan Thomas' book, Confronting Suicide: Helping Teens at Risk. Last week, we presented three of the 10 signs of suicidal tendencies among Jamaican teenagers....

Father-daughter relationship - Yasus, Tanhoi have 'beautiful' debate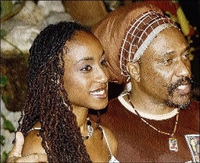 Yasus Afari's happiness and enthusiasm were evident at the Ashanti Oasis Vegetarian Restaurant, Hope Gardens, St Andrew, on a mid-August Thursday night. He unreservedly showed his delight not only in his new poetry CD, Kiss Mi Neck, which was being launched...

Getting children to manage their time


Children are not normally skilled at managing their time. Without guidance, their social activities may be given priority over their schoolwork. Gemma Gibbon, freelance child psychologist, is informing parents that they can play a crucial role in helping their children...